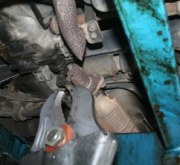 Holmatro ICU05A30 hydraulic cutters are used in ELV (End of life vehicle) or ATF (Authorised Treatment Facility) to assist in the de-pollution of end of life vehicles. This range of lightweight cutters at only 9 Kgs, safely, cleanly and quickly remove catalytic converters without the use of hot cutting in a zone 2 environment. Larger models can also be used to cut engine mountings, door frames and door pillars, A and B Posts, hollow drive shafts Etc.
Click here to download the ICU05A30 Cat Cutter brochure (2.1 MB PDF)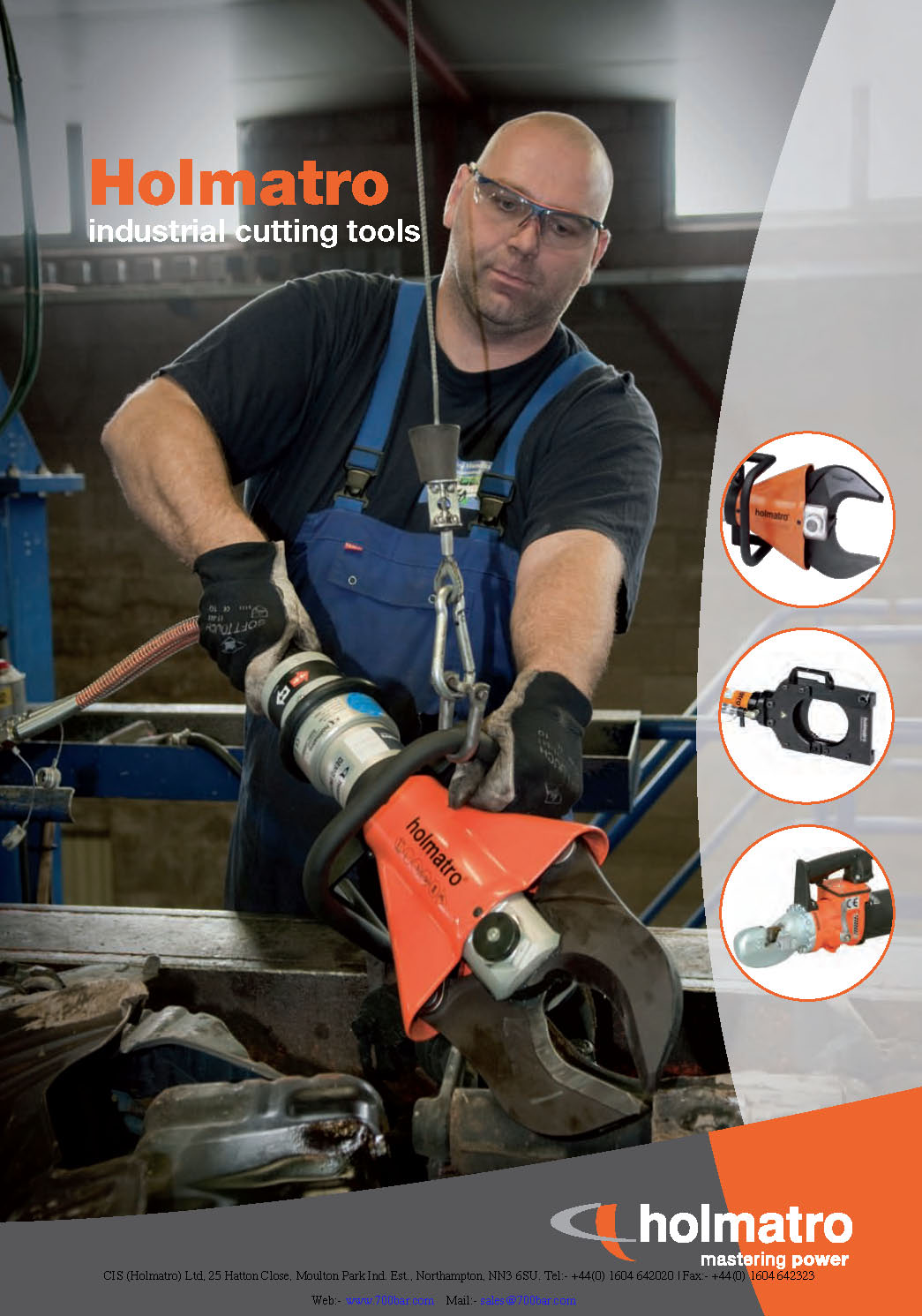 The ICU10A30 cutter is a heavier duty version (15 Kgs) of the above cat cutter, but can be used for the same application as well as being very capable of dismantling other larger and heavier parts of the End of Life Vehicle, such as hollow drive shafts, A & B posts (for ease and safety if stacking vehicles), steering columns, non cast wishbones, door sills, roll bars, bull bars to name but a few ....