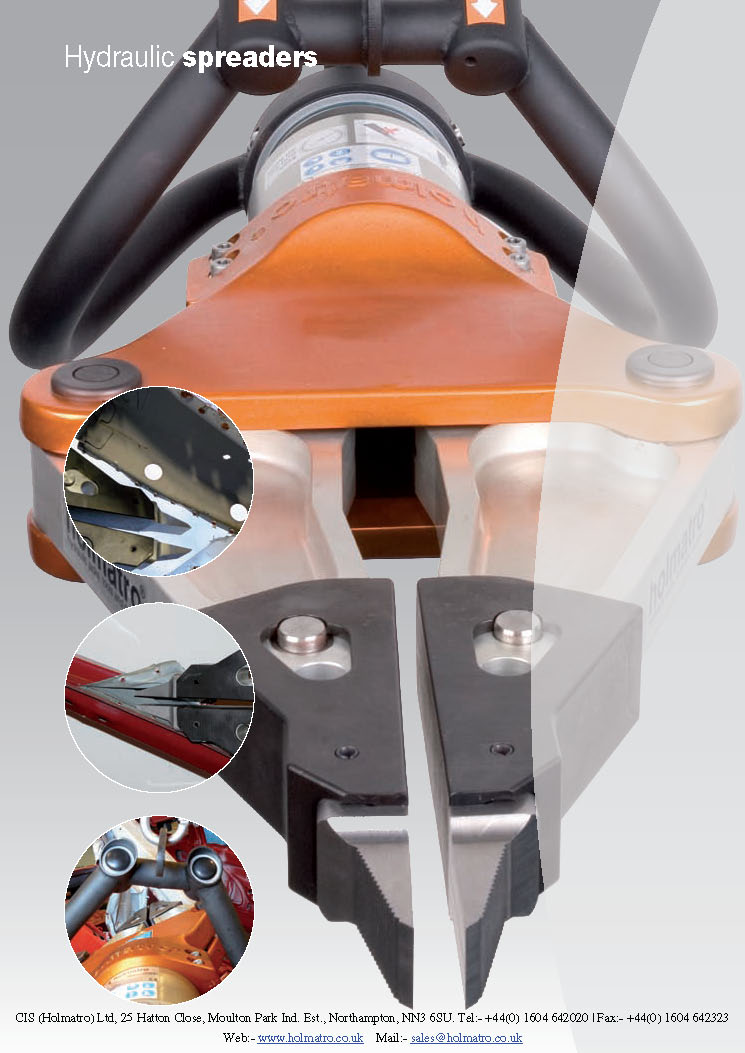 With advances in automotive design and construction comes a requirement for auto manufacturers to test the improvements. Based on decades of experience in hydraulic spreader technology, Holmatro has designed an industrial spreader system, HATS, specifically for destructive testing use in the automotive manufacturing environment. It is constructed from high-grade steel and an emphasis has been placed on the durability (extremely high cycle counts) and ergonomics (reduced physical demands) of the tool. The weight of the tool is suspended from a unique rotating, compensating balancer.
Click Here to download HATS brochure (3.5 MB PDF)
You will need Adobe Reader to view file, click here to download.