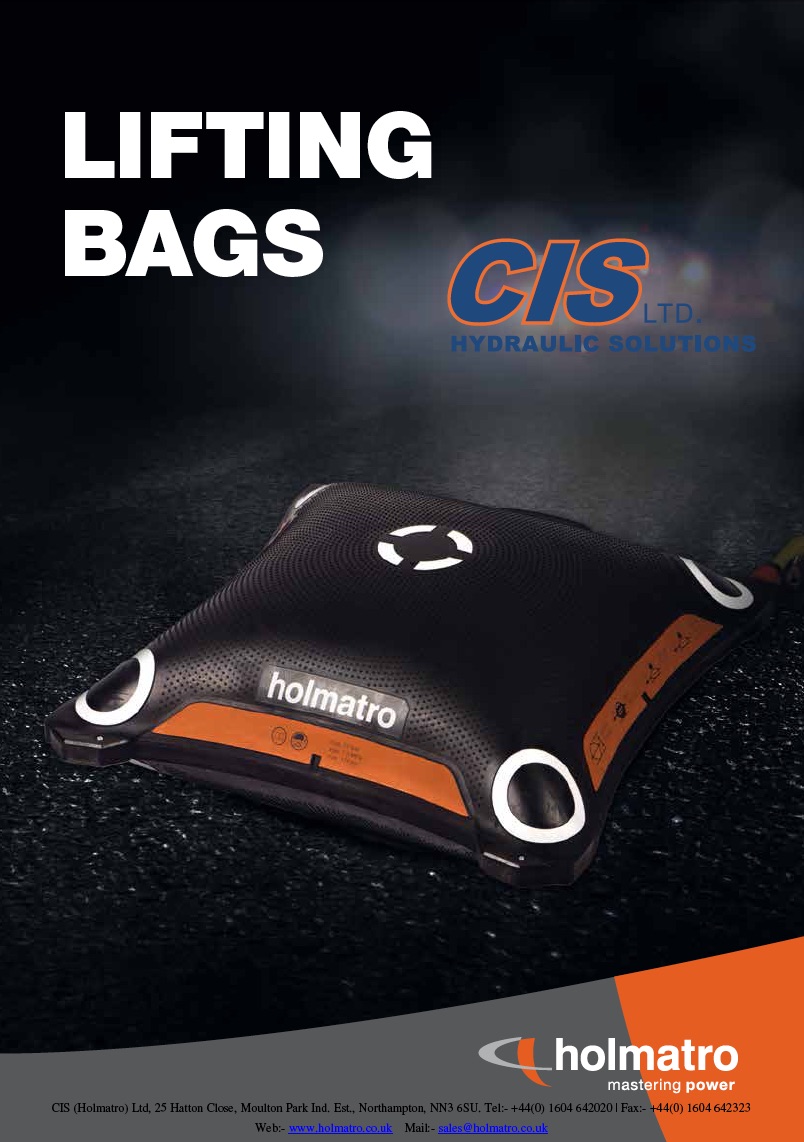 The immovable object meets its match in Holmatro's new high pressure (12 Bar) Lifting Bags (HLB). Now you can have the flexible power to lift, shift or move from 2 to 95 tons ! With twelve models, there is a lifting bag for virtually any job. Thanks to their unique low profile edges, the HLB lifting bags can easily be inserted under all circumstances, even with a minimum insertion space available. The lifting bags unique design incorporates many new user friendly features, such as integrated vulacanised carrying handles and slider pads for ease of insertion. Download the brochure to view the complete overview of features & benefits.
The revolutionary non-slip design assures maximum grip on all surfaces as do they interlock when two bags are stacked on top of each other.
Click Here to download the Air Lifting Bag brochure (2 MB PDF)
You will need Adobe Reader to view file, click here to download.